Empowering Presence
From Concept to Completion
We began in 2016 with the idea of Empowering your Digital Presence.
Empowering Presence is a digital marketing & development agency and aggregator.
Our understanding of psychology empowers us deeper insights into user buying behavior.
That, with being passionate digital marketing experts ensures we keep up with future-forward trends keeping us ahead in the game, always!
Integrating what makes your consumer tick with the how-tos of the digital marketing universe allows us to bring you innovative solutions exceeding your marketing goals.
In other words, we convert coffee to creatives and concepts to code.
It's Wicked!
Receptive, Responsible and Resourceful
We aim to partner by building your brand
in line with your marketing and business vision
backed by the latest tech
ensuring visual delight
To be your trusted partner, by providing personalized digital solutions that help you in every phase of your digital journey.
To make digital digestible, delightful, and disruptive
To assist exponential rise in digipreneurs
Our Values
Multiple voices come together to deliver success
DELIVERY
CENTRIC
Management
We analyze your requirement from the initial concept with a delivery focus.

Tap into the end-user psyche to map actual buying intent.

Ensuring the message gets relayed, effectively!
Multiple platform online presence
We use an omnichannel approach to get results with your target group in mind.

With a mix of social media, search engine optimization, content marketing, and developing assets to funnel sales in.
Balancing Experience with experimentation
We leverage our experience to get you through rapidly changing user preferences and technology.
We help you competively adapt by using a mix of established methods and new approaches.
Our Team
People that make us
Harika Sachdev
Founder & CEO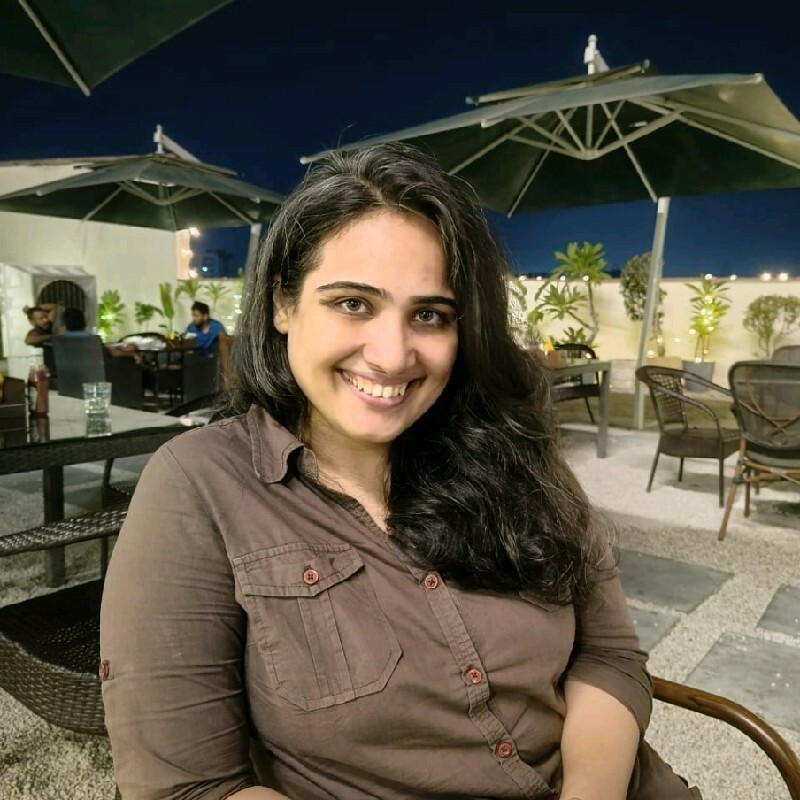 Vidhi Jain
Tech Lead
Mahim Jain
Business Technologist
Vandana Sharma
Project Manager
Harshmita Singh
Head Designer
Rishav Kakati
Sr. Developer
Gaurav Suri
Digital Marketing Associate
Pushpendra Sharma
Project Manager
Aman Aggarwal
Marketing &
SEO Executive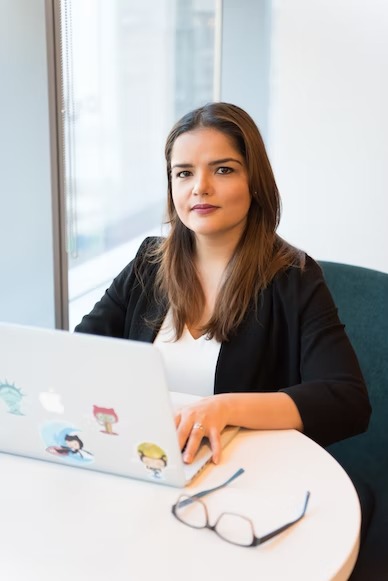 Ananya Chopra
Design Executive
Zeeshan Ali
Web Development &
SEO Executive
Sonal Sharma
Digital Marketing &
SEO Executive
Numbers tell our tale
Count on us